Connecting Hawkeye Seniors to Careers
During a student's time as a Hawkeye they will be exposed to several opportunities in preparation for graduation. Two annual events: Networking @ Carver and the Polk County Senior Dinner provide unique networking experiences exclusive to our student-athletes.  
Career Experiences
Student-athletes have the opportunity to participate in Hawks to Professionals (H2P), which gives student-athletes meaningful career experiences for 8 weeks during the summer. Students shadow professionals in the career field of their choice and participate in a lecture series to aid in their career development outside of shadowing. This program helps students expand their professional network as well as providing relevant experience when applying to internships, research positions, graduate school and full time jobs.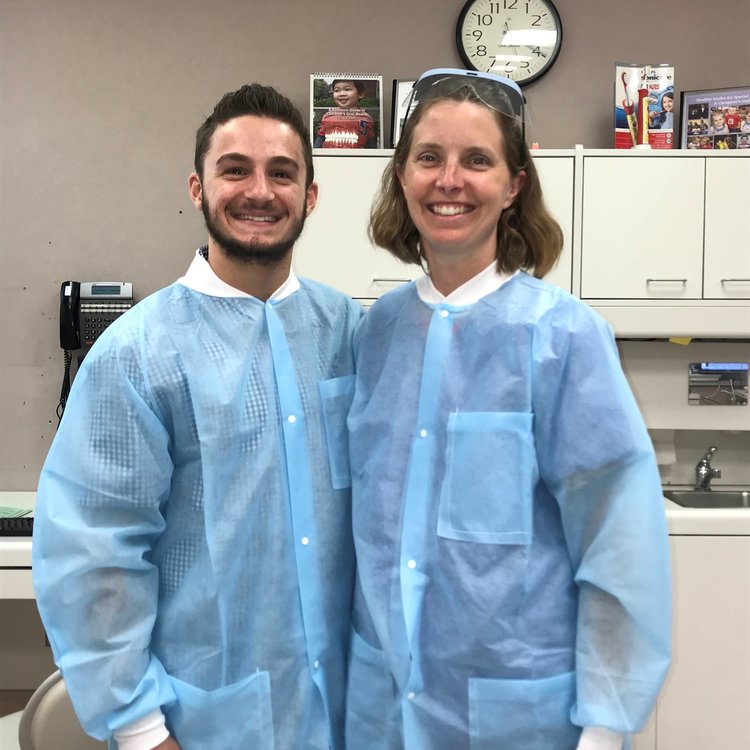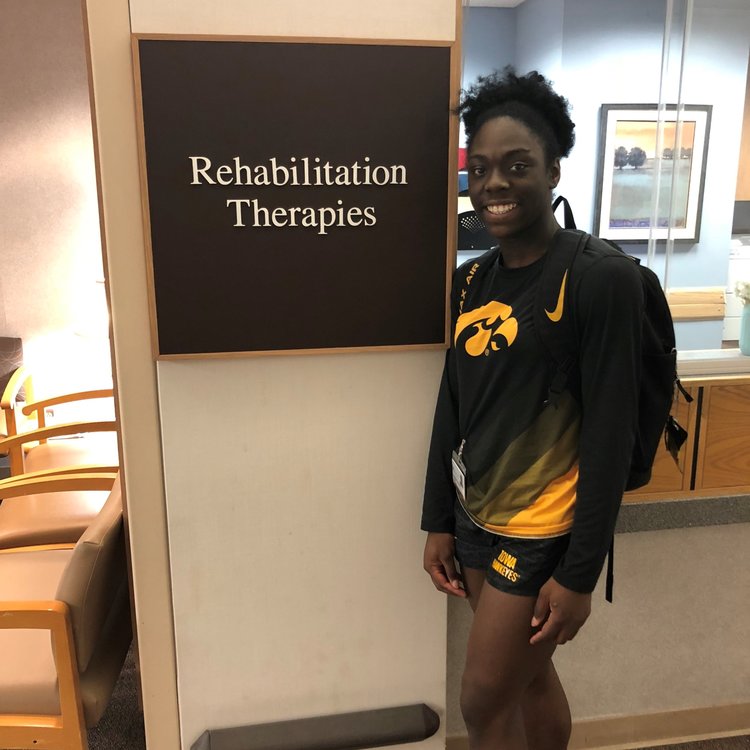 Career Counseling
Our student-athletes have access to the Athletics Career Specialist for one-on-one career counseling. Meeting topics can include: career and major exploration, searching for internships and jobs, interview preparation, graduate and professional application assistance, resume and cover letter critiques, LinkedIn tutorials, and much more! 
Special Events
FINANCIAL LITERACY PRESENTATION - Student-athletes have the opportunity to learn about the basics of loans, credit reports, credit scores, and creating and managing a budget. The Student-Athlete Academic Services staff collaborates with the campus Financial Literacy Services Department to host multiple sessions during the school year. Some sessions are offered for Hawkeye seniors and include topics applicable to those who will soon graduate and enter the work force. Meanwhile, there are also targeted freshman presentations to help new collegians navigate expenses responsibly.