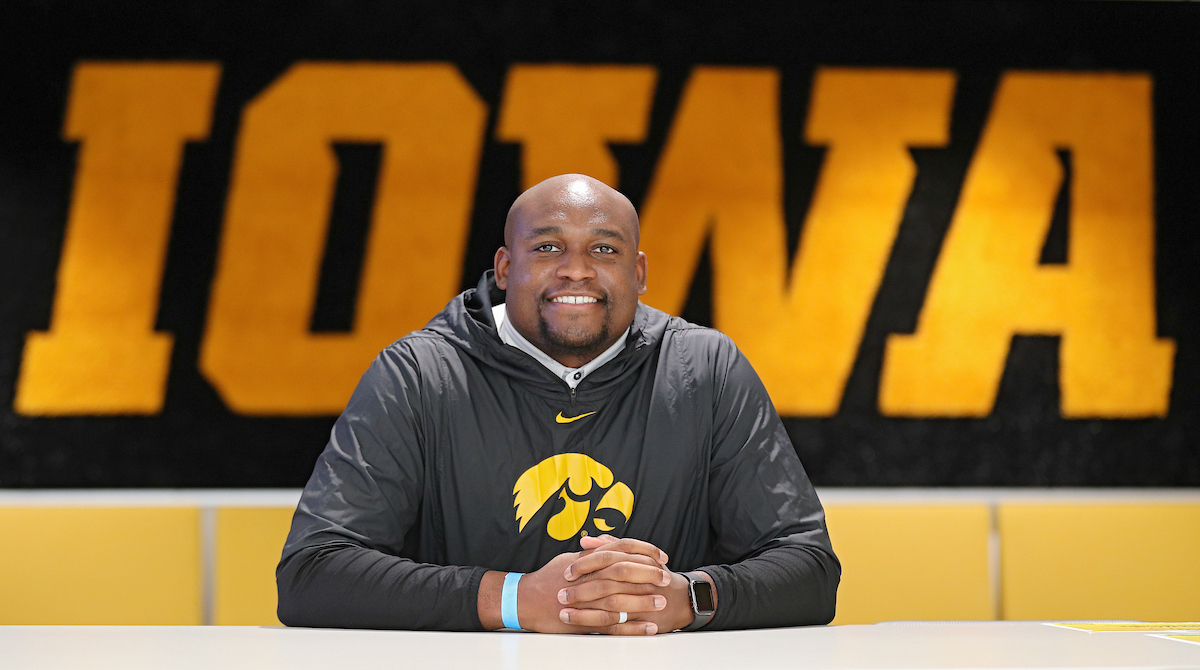 My position within the athletic department is to empower our student-athletes to speak out, use their voices and their platform for positive change. I am a sounding board and megaphone to ensure that their vision is manifested and reaches the appropriate audience. I am honored and grateful to be able to provide brave spaces so our student-athletes feel like our athletics silo is inclusive and a place where they feel they can be their authentic selves.
The Enough Initiative
The women's gymnastics team used their voices in a clear and concise statement echoing the sentiment that "enough is enough"! The video is very authentic and real. We all can relate to the word "enough". The goal of the video was to promote positive change and to make the world a better place.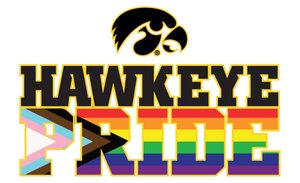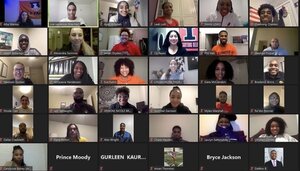 MFG AFFINITY GROUPS
Multicultural Focus Groups (MFG) is a robust Hawkeye committee that strives to offer minority student-athletes a safe and welcoming place to discuss issues and promote a sense of unity. Following are various affinity groups that they support.
HAWKEYE PRIDE: The LGBTQ+ group focuses on providing a space where students and staff who identify in this community can speak together in a safe environment, free of judgement. 
i-HAWKS: The international Hawkeye student-athletes group is for international student-athletes and coaches and focuses on the unique challenges that international students face in transitioning to the University of Iowa and a different country.

BSA: Black student-athletes can share their experiences with this group and feel a sense of community where their opinions, thoughts and feelings are valued and heard. 

HERkys: HERkys provides an opportunity for the women of Iowa Athletics to empower each other and strengthen connections
IOWA ATHLETICS DEPARTMENT DIVERSITY AND INCLUSION PLAN
The UI Senior Administration is committed to a path forward in creating a welcoming environment for all. The plan outlines ambitious goals in all areas of the department including recruitment, employment, retention, graduation and much more.